Press
MICHELIN Guide's Point Of View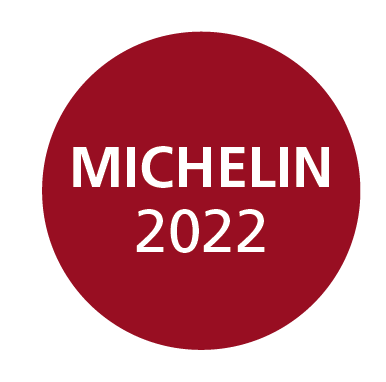 One of the first questions a server here will ask is whether you like spicy food. Answer truthfully because this Thai kitchen does not hold back when it comes to those fiery chilies, which seem to find their way into every corner of the menu. It's all part of the allure at this sleek dining room, built out of concrete warehouse floors and rustic metal walls accented with flecks of gold. The space is indeed a welcome hangout, where friends can crowd their table with a host of small plates, or kub klaem. Highlights like fried banana blossoms with cucumber relish, or crispy rice with fermented pork sausage and shallots deliver a whirl of textures and sharp flavors. Big plates include wok-fried noodles with soybean paste, shrimp, and sweet pickled radish.
— Michelin
Tong reimagines Thai after-school snacks

The inspiration for the reverie was Tong, a superlative new Thai restaurant in Bushwick, where the menu identifies two of its dishes as favorite after-school treats. Oh, to be a fourth grader in Thailand! To look forward, during lessons, to deep-fried shredded-banana-blossom pancakes, as intricately woven as birds' nests; to dip them in sweet, tart cucumber relish and feel their oily, salty crunch between your teeth. To buy, from a street vender, a wooden skewer of tender charred octopus seasoned with chili, cilantro, and lime.
— Hannah Goldfield
The 16 Best Thai Restaurants in NYC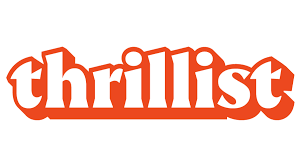 After initially delaying its opening to August 2020 due to the pandemic, Tong in Bushwick is a stellar spot for Isaan cooking hailing from Thailand's northeastern region bordering Laos. Here, executive chef Chetkangwan 'Jade' Thipruetree's hometown of the Thai city, Khon Kaen, is reflected in the menu with dishes like the Naem Khluk, a tongue-tingling crispy rice salad with lumps of fermented sausage that's properly spicy. Diners can also deviate from the typically sweet and nutty papaya salads of central Thailand and get Tum Poo Plara instead, made with funky fermented anchovy paste and deeply savory crab.
— Kat Thompson
Bushwick's New Thai Restaurant Tong Turns Small Plates Into the Main Attraction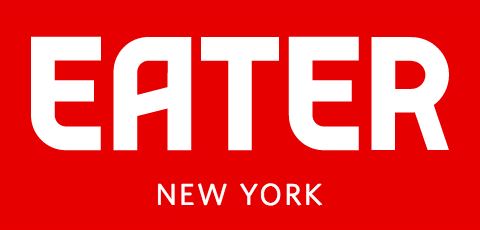 was lucky enough to stumble on the new Thai restaurant Tong — in Wyckoff Heights near the border of Bushwick and Ridgewood — on a weekend afternoon in late autumn when it was warm enough to sit outside in complete comfort. This was before it was necessary to bask in the glow of those outdoor heaters that roast you like a backyard-barbecue burger on one side, while leaving your other half unthawed. At Tong (meaning gold) I was handed an amazing brunch-only menu consisting of just five Thai dishes, of which I was able to try four. On a subsequent visit, I ate my way around the dinner menu, too.
— Robert Sietsema
The 7 Best Restaurants That Opened in NYC This Summer

If you're craving some typical Thai-American cuisine this evening, you probably shouldn't go to Tong. For the more adventurous, the Bushwick newcomer is an authentic place to try out kub klaem — small, shareable, flavorful Thai dishes like crab meat curry with vermicelli noodles or grilled pork jowl. Tong is still working on getting their liquor license, so those who plan on dining at the restaurant anytime soon should note that alcohol is BYOB.
— Austa Somvichian-Clausen